Dear Clients and Partners,
We all know the Coronavirus has disrupted the interest rate markets. But do we know what the market expects going forward? How can we price a floating rate note or adjustable-rate mortgage when we do not know how rates (and hence interest payments) will evolve, even becoming negative if implied by the market pricing?

Of course, today economists have many forecasts. One forecast, arguably more reliable and certainly more objective, is implying projected rates from the swaption derivative markets. THC MIRF infers the estimates, as explained in my Wednesday post, from the swaption prices. Let the market tell us what the market is thinking.


The first chart shows that the forward rates fell on 2/27. As you have likely heard, some economists suggest that the inverted yield curve is an indication of a coming recession. But I have estimated the interest rate distribution taking the mean of the distribution (MIRF) and found that the results tell a different story. Rates went back up, as investors are bid up the out-of-the-money swaptions to bet the interest rates to go up. The 2nd chart shows the THC estimated rate distribution. The interest rates are so low that market-implied rates have to be significantly negative. But the interest rate volatility increase, and therefore, the interest rate probability distribution is skewed (not symmetric). As a result, the market is expecting rates to go back up in a risk-neutral interpretation.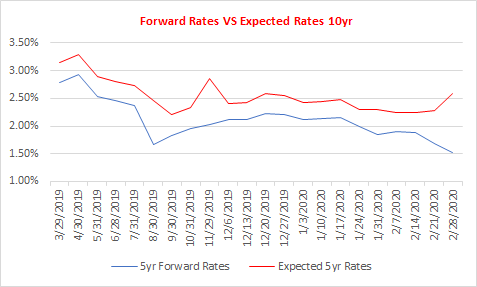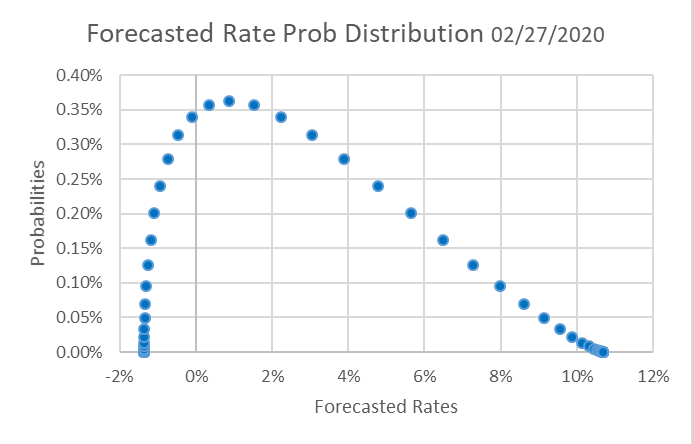 Summary: MIRF reveals the underlying market expectation, which affects balance sheet pricing and management. What do we mean by the "yield of a floating rate note or adjustable-rate mortgage" when interest payments depend on future interest rates, and not the forward rates?


Do not forget to subscribe to our weekly publications and visit www.thomasho.com to read our previous publications. We will be delighted to answer any of your questions and demo our asset-liability management platform.

Best regards,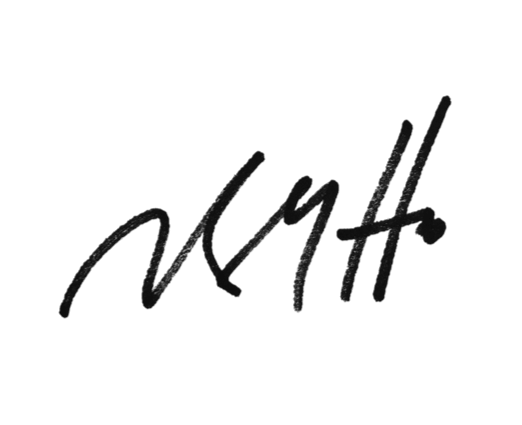 Thomas Ho